I WANT TO LOSE WEIGHT
Our FREE tools allows you to track your information by taking a photo, searching, writting or talking. We do recommend for you to work with a Registered Dietitian, and we can refer someone (photo taking and calls are only available when you work with an RD). If you want to try it by yourself, go ahead!
click here to register now!
Latest news & Webinars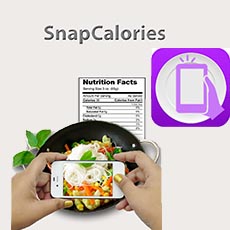 SNAP CALORIES
for iPhone
Track your food intake by taking pictures and having them analyzed by your own registered dietitan. Or just call us to enter your food intake and get immediate feedback.
Get it now! It's FREE.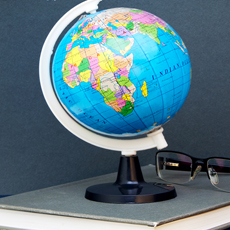 Manage Clients Remotly & Earn More
by Soraya Bittencourt
Nowadays you need to better manage clients to save your time as well as show how well your service is helping them. Every client wants a plan they can follow, which as we both know it is hard to manually build. In addition, you as a professional needs to constantly show the value of your services, to motivate clients.
With so many free apps, gadgets galore out there, what can you do? Learn in our webinar. We will talk about a number of technologies, wearables and strategies to benefit your practice. This webinar is live and will take place at 8 AM and 2PM PST.
Register NOW!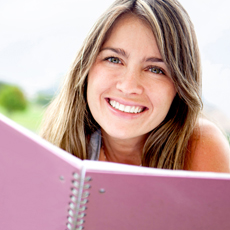 Creating Personalized Diets with Software
by Sarah Thompson, RD
Creating personalized diets that fullfill all health requirements as well as clients tastes and unique daily routine is quite challenging. Not only you need to know details about each client, but you also need to understand how to use technology to save your time.
Learn about the multiple dimensions of meal plan creation, calories, food choices, number of days, compilation of shopping lists, and more. Earn CPEs on this one hour webinar for $75.00.
Register NOW!